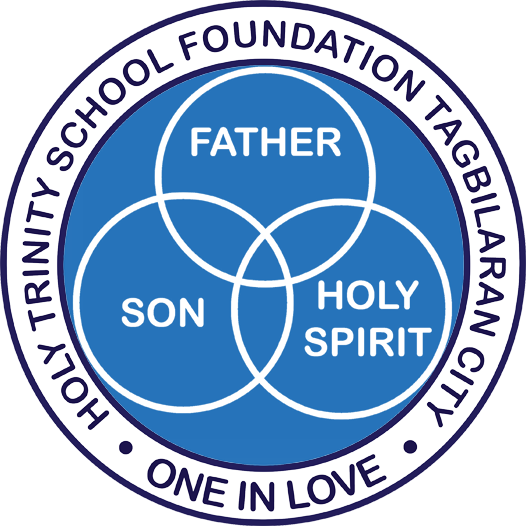 HOLY TRINITY FOUNDATIONS
BE ONE WITH US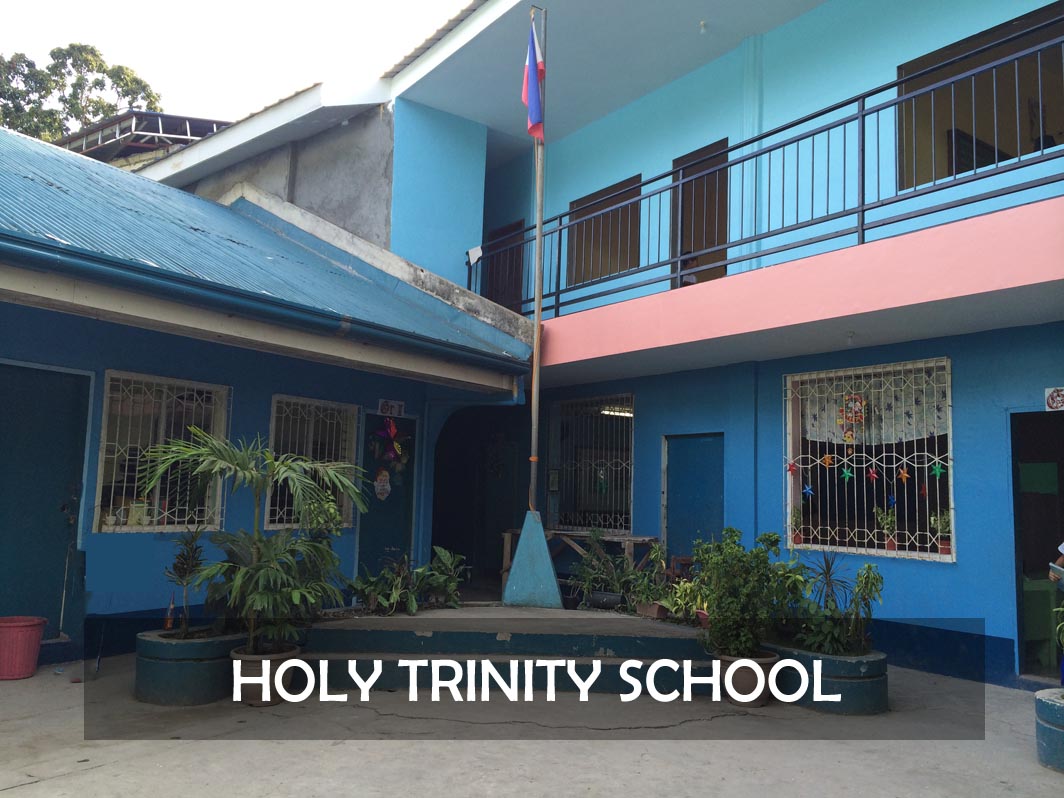 Be our Mission Partners (Co-builders) in the building of this Charity for the needy children in the Philippines. On-going projects: Renovation and repairs of the old Building/ construction for an additional rooms, school facilities and scholarships..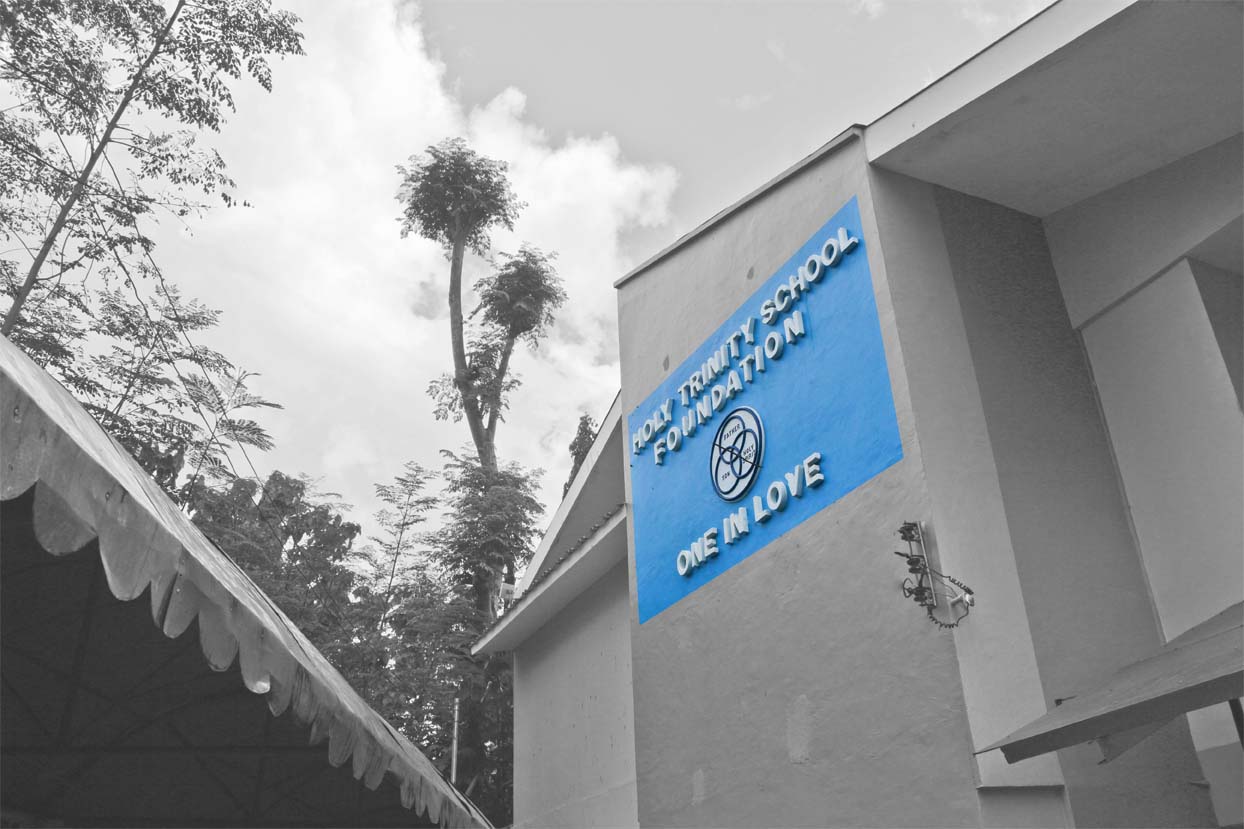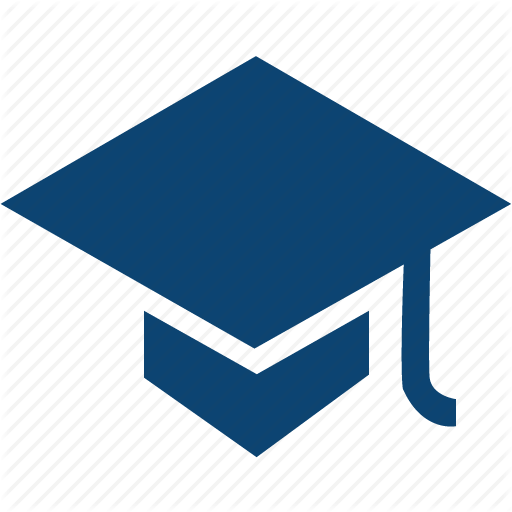 HOLY TRINITY SCHOOL
This is the Holy Trinity School Foundation of Tagbilaran City, a school committed to the Education of the poor Christian children, offering a total human development of each child of God… a School enlightened by faith and moved by love and real knowledge of the truth, gathers all into unity as one family in following the modeling of its Patron, the Holy Trinity. This is the school whose dreams and vision centered on a genuine Christian life, touches every person, every relationship and every learning experience, "that all may have life in its fullness" in the Most Holy Trinity!
CARING FOR ORPHANS
Since 2006 Poverty Alleviation foundation began adopting orphaned children found in different circumstances. Some were found abandoned on the streets, hospitals, homes, public restrooms and sadly dumped in garbage bins. We are committed to providing each orphan a warm and secure environment, filled with compassionate and loving atmosphere necessary for developing a whole person.
Be our Mission Partner
and
Give a Personal Commitment to Serve